Angelina Pilarinos Photography
Angelina is an award winning underwater photographer working and living on the Great Barrier Reef, QLD Australia. Take your time to browse some of the beautiful shots as seen through Angelina's eyes below.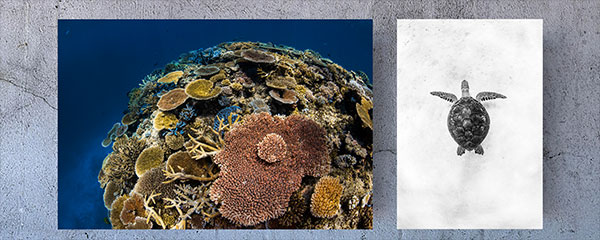 Best Sellers
Experience the world through Angelina Pilarinos' eyes with this award-winning collection.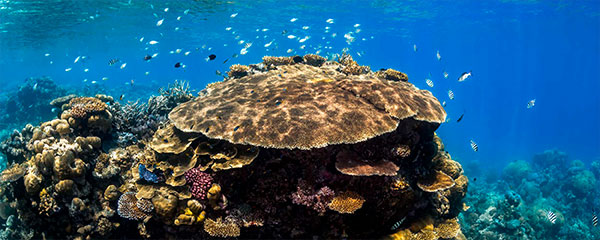 new releases
View Angelina's latest photographs and prints, all taken within the past 12-months.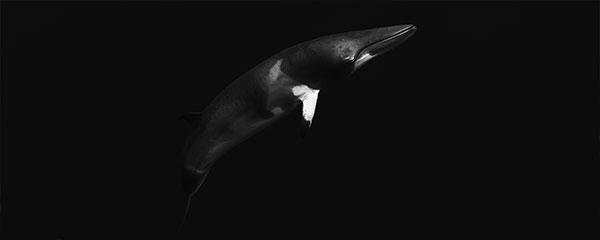 signature prints
Browse though Angelina's exclusive signature collection of limited edition prints.