Investing your hard earned money into an art piece can be a tough decision, however I am here to help you through the whole process. If you have any questions whatsoever please don't hesitate to get in touch. I look forward to hearing from you!
To keep up to date with the latest imagery and what I am up to, please subscribe to my newsletter below.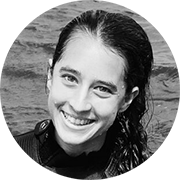 Trading Hours: Monday to Friday 9:00 to 5:00 pm
Be the first on your block to get print updates, announcements, news and lots of really good content.
Like us on Facebook
today!
Please note: my prints are printed and sold here in Port Douglas, Australia. I do not have a shopfront. Visits to my studio are by appointment or for trade drop offs and pickups only.
Angelina Pilarinos Photography
Port Douglas
QLD 4877
Australia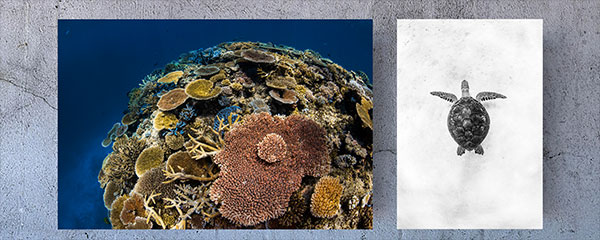 Best Sellers
Experience the world through Angelina Pilarinos' eyes with this award-winning collection.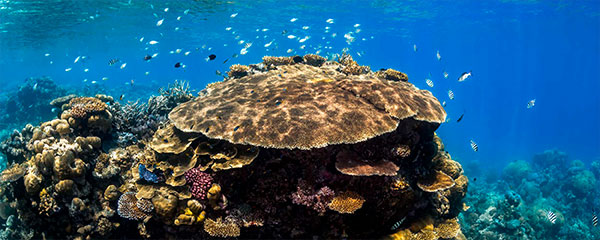 new releases
View Angelina's latest photographs and prints, all taken within the past 12-months.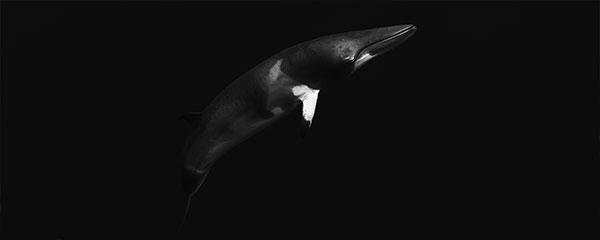 signature prints
Browse though Angelina's exclusive signature collection of limited edition prints.