FNQ Ocean Calendar – 2024
ORDER YOUR EXCLUSIVE 2024 OCEAN CALENDAR NOW!
Orders placed after Nov. 30th will be delivered in mid-January!
Dive into stunning oceanic photographs with Angelina Pilarinos Photography's 2024 limited edition calendar. Explore the depths of the underwater world. Act fast, limited stock is available – order your calendar today and secure your piece of the ocean!
Key Features:
This calendar captures the wonders of our oceans through the lens of Angelina Pilarinos, a passionate photographer who loves showing the beauty our oceans have to offer. From majestic whales to graceful turtles, each image tells a unique and compelling story.
Locally printed in Cairns with precision and care. Crafted with high-quality paper.
Stay both organized and inspired with daily date grids that offer room for jotting down reminders and marking special occasions. This calendar boasts a clean, simple design with a dependable staple binding. When closed, its dimensions are 5.5 x 8.5 inches, and when opened, it expands to 5.5 x 17 inches.
This unique and exclusive calendar features stunning photographs and witty quotes designed to brighten your day. These images are unique, ensuring your calendar stands apart from the rest.
SHIPPING INFORMATION:
Shipping times may vary depending on the destination. Your patience is much appreciated as we ensure your calendar reaches you in perfect condition. Please allow up to 14 days for packing and shipping Australia-wide. If you opt for free local delivery, please allow 3-5 business days from the date of purchase. Orders must be placed before November 30th to be delivered before Christmas. Any orders placed after November 30th will not be delivered until mid-January!
You Might Also Be Interested In…
Fine Art Photography
Angelina Pilarinos is an award-winning and internationally recognized photographer. Her premium prints are all produced and framed locally in Port Douglas. Made to order with meticulous attention to detail.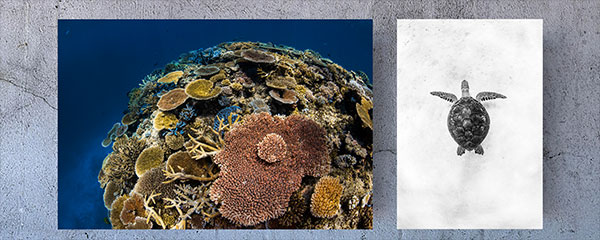 Best Sellers
Experience the world through Angelina Pilarinos' eyes with this award-winning collection.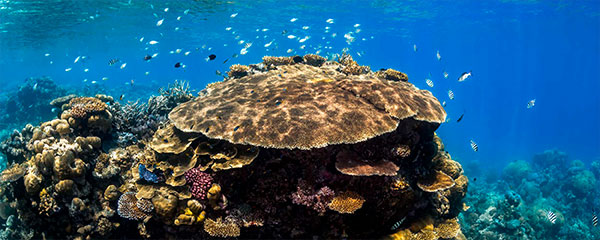 new releases
View Angelina's latest photographs and prints, all taken within the past 12-months.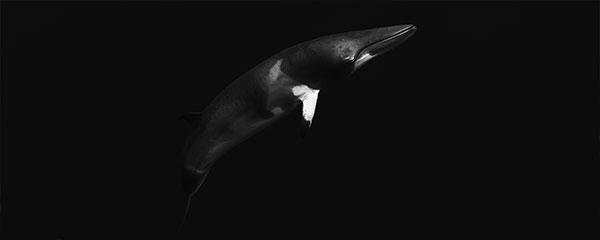 signature prints
Browse though Angelina's exclusive signature collection of limited edition prints.