Three green sea turtles go after a moon jellyfish for a snack on the Great Barrier Reef. Photographed out of Cairns, QLD, Australia.
Three green sea turtles go after a moon jellyfish for a snack on the Great Barrier Reef. Photographed out of Cairns, QLD, Australia.
Photographic Paper Prints: Immerse yourself in quality with our paper prints, expertly crafted on the luxurious GALERIE Prestige Smooth Pearl paper. Featuring a cutting-edge HDR (High Dynamic Range) optically clear coating, it ensures images of exceptional clarity, sharpness, and vibrant color gamut. The smooth pearl finish not only adds elegance but also eliminates glare and fingerprints, presenting a natural photographic white tint. Weighing in at 310gsm, this paper is the professional's choice for a superior print experience. Paper prints come rolled and tubed for protection, take them straight to your professional framer. Printed in Queensland, Australia.
Acrylic Panels: Elevate your art with our contemporary acrylic wall mounts. The high-gloss acrylic finish transforms your photo into a captivating, frameless masterpiece for your home. We use Illford Galerie Crystal Gloss 310gsm paper, securely glued to top-quality Plexiglass with a 30-year Guarantee. Diamond-polished edges give a glass-like finish, and concealed aluminum hanging rails, ranging from 5mm to 15mm, are fixed at the back. The 3mm thick acrylic panel lays flush against the wall for a seamless look. Printed in Queensland, Australia.
Canvases: Immerse yourself in excellence with our fine art stretched canvases. Printed on Illford™ matte canvas, these canvases offer vivid color and clarity. Gallery-wrapped with a mirrored edge finish over pine stretcher bars, our quality frames guarantee long-lasting vibrancy for 75 years. Laminated with UV-protective coating, these canvases are ready to hang with premium framers' tape and stainless fixtures.
After placing your order, we usually process it within 24-48 hours. Our dedicated print facility schedules it for production, a meticulous process overseen by our Print Masters. They pay attention to every detail to ensure the highest quality reproduction of the art. If you have any questions during this process, feel free to reach out at angelina@angelinapilarinos.com, and we'll promptly follow up on your order.
Angelina Pilarinos Art is available in six standard 3:2 ratio sizes and panoramic images in five standard 2:1 ratio sizes. For a visual guide to finding the perfect print size for your space, click here.
If you have a specific size in mind for a designated gallery space at home or work, reach out to us. We're happy to provide mockups to assist you in making the right decision. Your investment in an Angelina Pilarinos fine art print is crucial, and we want it to look perfect. We're eager to meet your art needs.
Print orders are usually processed within 24 hours of placing your order.
PAPER PRINTS: Our paper prints are printed and shipped the fastest and we encourage this option if it's needed in a hurry. Please allow 2-5 business days for production time and 1-2 weeks for shipping Australia wide.
ACRYLIC & CANVAS PRINTS: Please allow 5-7 business days for production time and 2-3 weeks for shipping Australia wide.
Please note that timeframes are based on averages, and delays may extend these estimates. During off-peak seasons, you might receive your order sooner than expected. To ensure timely delivery, we recommend ordering well in advance of Christmas, Public Holidays, or Easter. We apologize for any inconvenience caused by potential delays.
We appreciate your investment in Angelina Pilarinos' fine art. Thank you for choosing us!
Every home is a unique canvas, and we respect that one size or style doesn't fit all. While our typical image sizes are 3:2 or 2:1 for panoramas, we're flexible. We're happy to provide mockups for additional aspect ratios, including 1:1 square crop or 4:5 portrait crop. Reach out with your request, and we'll create a visual mockup, allowing you to preview your new artwork on the wall before placing an order. Let's discuss and transform your wall art ideas into reality!
You Might Also Be Interested In…
Fine Art Photography
Angelina Pilarinos is an award-winning and internationally recognized photographer. Her premium prints are all produced and framed locally in Port Douglas. Made to order with meticulous attention to detail.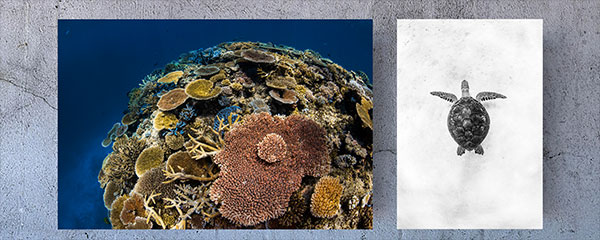 Best Sellers
Experience the world through Angelina Pilarinos' eyes with this award-winning collection.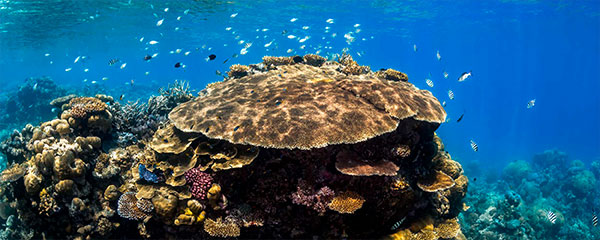 new releases
View Angelina's latest photographs and prints, all taken within the past 12-months.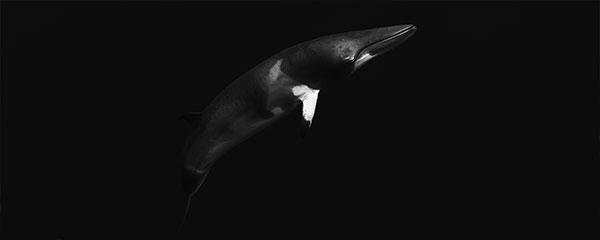 signature prints
Browse though Angelina's exclusive signature collection of limited edition prints.