Frequently Asked Questions
How long will it take to receive my item?
Once your order has been placed it will be forwarded to our printing studio. For Australian customers please allow up to 2 weeks from date of purchase to receive your print. For international customers please allow up to 2-4 weeks from the date of purchase to receive your print.
Please note that the time taken to receive your item may take longer than these time frames as a result of seasonal fluctuations and the efficiency of couriers.
The print size I want isn't listed. Can you supply a custom print size?
Yes, please reach out to me directly via my contact form, and I'll be able to create a custom print size for you.
Does my print come ready to hang, and how far is the art away from the wall?
All our canvas prints are ready to hang. The stretcher bars are 1.5 to 3cm deep. Acrylic Wall Prints have hanging fixtures added to the back of the print. The acrylic thickness is 3mm. Photographic Prints come rolled in postage tubes.
Screws and wall plugs are not included with your print. To hang your print first you must determine the correct wall plugs, Masonry or Plaster/Gyprock. Picture hanging nails and hooks can be used, but we recommend only using them on frames less than one kilogram in weight. Secondly, the weight and size of the frame will have to be assessed to determine the required amount of wall plugs and screws. One for smaller frames up to 60cm in width and 5kg or less in weight. Two for anything more significant up to 200cm and 20kg or less. These two screws and wall plugs should be horizontal and in the centre half of the frame. For larger and heavier frames and mirrors, we recommend seeking professional advice.
How do I protect my print?
Photographs can be easily damaged so taking precautionary measures is the best defense in protecting their value. Try to avoid strong indirect daylight on your artwork. Ultraviolet light should be avoided. Many fluorescent lamps give off ultraviolet light and should be avoided unless daylight balanced. Normal household light bulbs usually do not present a problem for photography.
Try to avoid extremes of heat and humidity as this will speed up any chemical process. When storing photographs keep them out of damp basements and hot attics. It is best to keep them at constant temperature humidity; museums try to keep temperature around 8 degrees Celsius and relative humidity of 40%. If the humidity is too high, be on the lookout for Foxing, a type of mould growth. If you live in the tropics, the best advice is to contact a local museum and ask for information on taking care of your artworks. Ensuring your artwork is framed correctly and covered with glass is the easiest way to protect artwork from air pollutants.
If you would like to frame your art make sure you take your images to a framer who is experienced in handling photographs and understands good archival framing. Stress the importance of proper handling and make sure they know the value of your artwork so they will take extra care in the framing process.
Never use a cleaning agent directly on the surface of a canvas or acrylic print as it may be harmful. It can also leave an unwanted residue on the surface. We recommend a microfibre cloth and isopropyl alcohol for cleaning your acrylics and glass frames. A damp warm cloth with a drop of detergent for your canvas prints.
What if I am not home when the product arrives?
You will be left with a calling card to get in touch with the couriers to arrange re-delivery or pick up.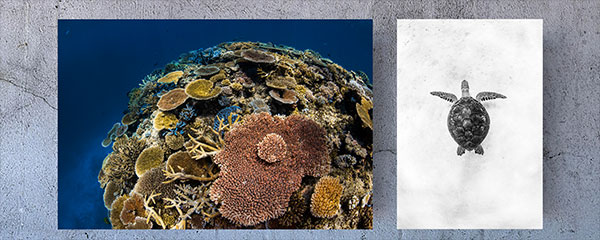 Best Sellers
Experience the world through Angelina Pilarinos' eyes with this award-winning collection.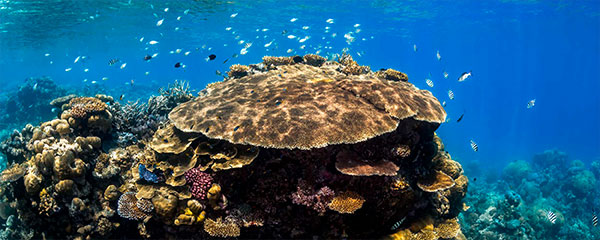 new releases
View Angelina's latest photographs and prints, all taken within the past 12-months.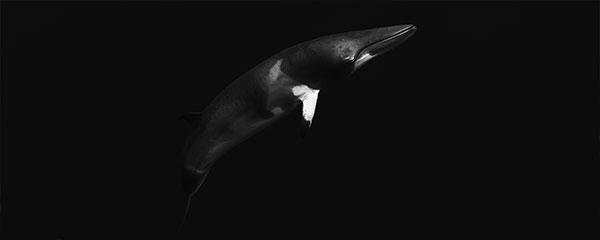 signature prints
Browse though Angelina's exclusive signature collection of limited edition prints.