Who is Angelina Pilarinos?
Angelina is an award winning underwater photographer working and living on the Great Barrier Reef, QLD Australia.
About Angelina
Hi, I'm Angelina! I'm a New Yorker living in Cairns, Australia, living my best life next to the Great Barrier Reef. I'm in love with scuba diving and moved to Australia in 2017 so I could pursue my dream of becoming an underwater photographer. Six years later I'm settled in Cairns, living with my partner Tony and started a business as an underwater photographer.
I love dancing, when I need a break from work you will find me on the dance floor making friends with strangers. My Spotify playlist is filled with dance music and I'll always love early 2000s throwbacks! 
My passion for underwater photography came unexpectedly since I had never lived near the ocean. It was in college that I learned to scuba dive, which ultimately led me to backpack Asia. It was during my travels that I realized I wanted to pursue a career in underwater photography.
Now I am an award-winning underwater photographer pursuing my dream in Cairns, Australia. I love underwater photography because the creative possibilities are endless. You never know what you will find on your dive which makes things exciting! Seeing the joy that my photography brings people is priceless and a feeling I truly love. I am beyond excited to show the world what is in our oceans and bring you on an underwater journey through my photography. Thank you so much for being here and please take the time to scroll through my website and experience the world through my eyes.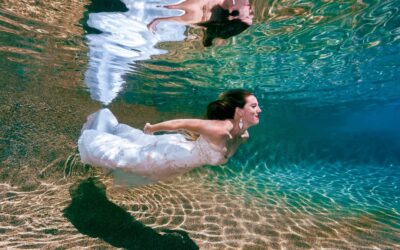 Underwater portraits are a new and captivating way to capture an individual's beauty and grace in...
read more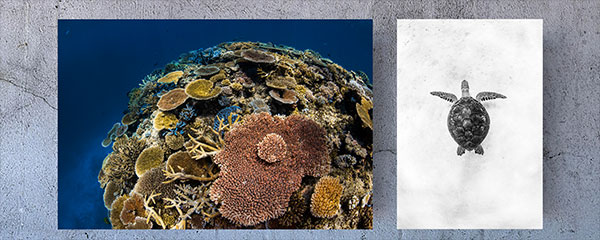 Best Sellers
Experience the world through Angelina Pilarinos' eyes with this award-winning collection.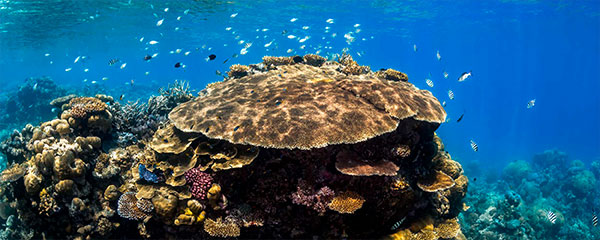 new releases
View Angelina's latest photographs and prints, all taken within the past 12-months.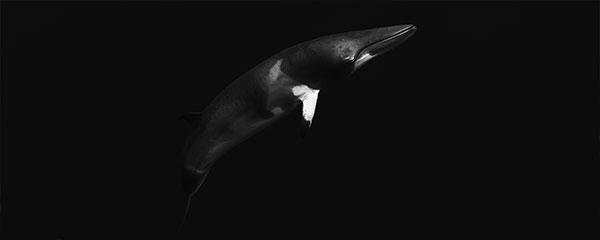 signature prints
Browse though Angelina's exclusive signature collection of limited edition prints.