Fine Art Photography
Angelina Pilarinos is an award-winning and internationally recognized photographer. Her premium prints are all produced and framed locally in Port Douglas. Made to order with meticulous attention to detail.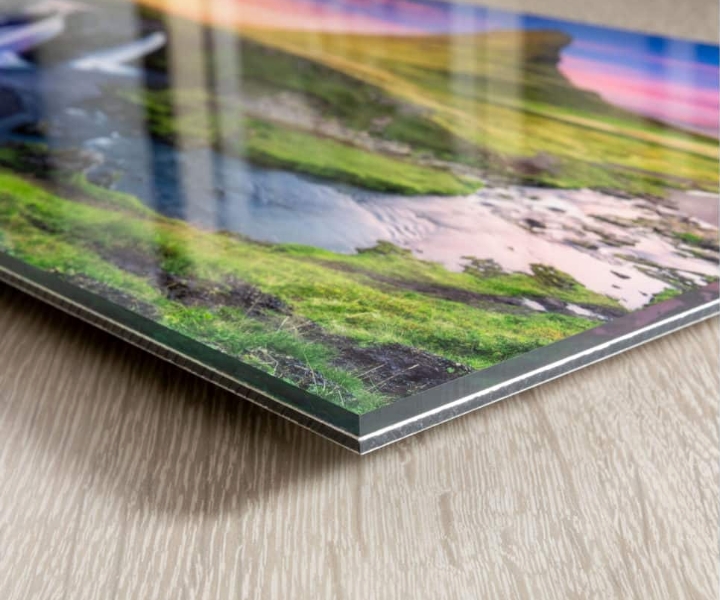 Acrylic Wall Mounts bring your photos to life through a high gloss acrylic finish. Your image is printed on Ilford Omnijet Metallic paper and then mounted onto a 3mm thick acrylic panel. Concealed aluminum hanging rails between 5mm and 15mm are fixed to the back. Printed in Australia.
Our fine art canvas prints are printed on Illford matte canvas. This heavy-weight 100% cotton canvas is free of artificial whiteners and offers amazing color and definition. All our prints are laminated with a coat of UV-protective, waterproof and anti-fungal laminate, ensuring your print will last well into the future. The canvas is printed with mirrored edges and comes ready to hang with a quality frame ensuring your print won't warp. Printed in Australia.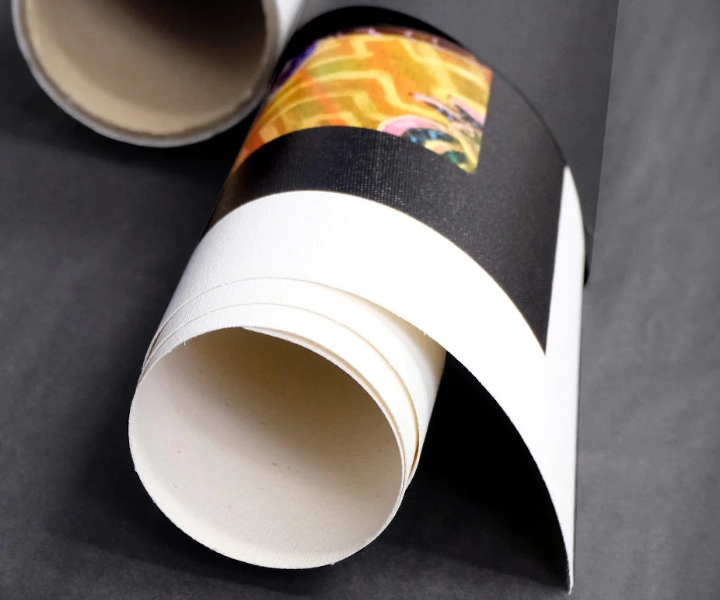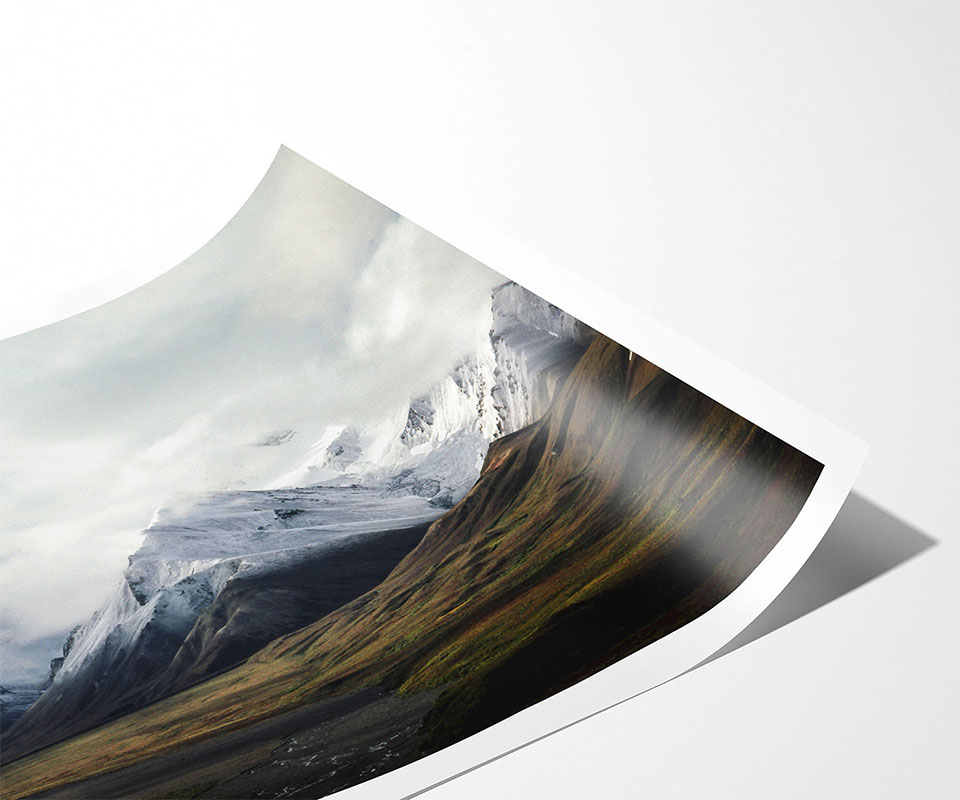 Our paper prints are printed on GALERIE Prestige Smooth Pearl paper. It features the very latest HDR (High Dynamic Range) optically clear coating for producing images with superb clarity, high sharpness and excellent color gamut. The high-density, resin coated heavyweight base and smooth pearl finish not only eliminates glare and fingerprints, but with its natural photographic white tint, produces prints with the true look and feel of a photograph. For outstanding imaging performance this is the "choice of professionals". Printed in Australia.
You Might Also Be Interested In…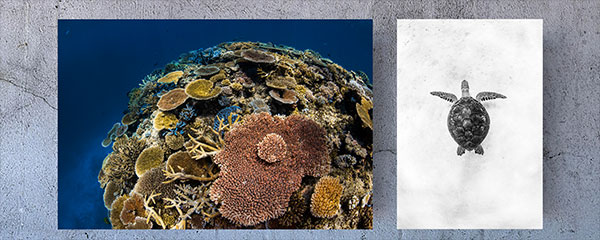 Best Sellers
Experience the world through Angelina Pilarinos' eyes with this award-winning collection.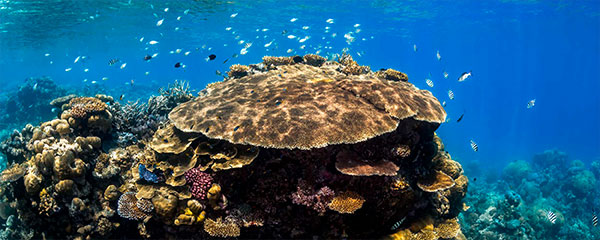 new releases
View Angelina's latest photographs and prints, all taken within the past 12-months.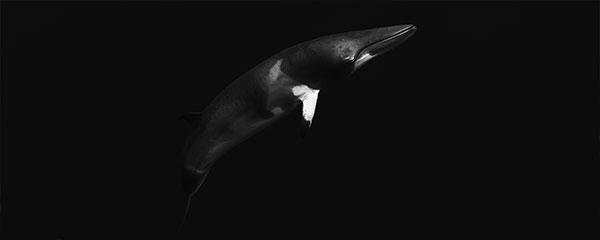 signature prints
Browse though Angelina's exclusive signature collection of limited edition prints.