Underwater and landscape photography by Angelina Pilarinos
PORT DOUGLAS | CAIRNS | RIBBON REEFS | THE WHITSUNDAYS
Angelina is an award winning photographer working on the Great Barrier Reef in Port Douglas, Australia. The joy Angelina gets from her photography is a feeling like no other. She is beyond excited to show the world what her region has to offer and bring people on a journey through her photography.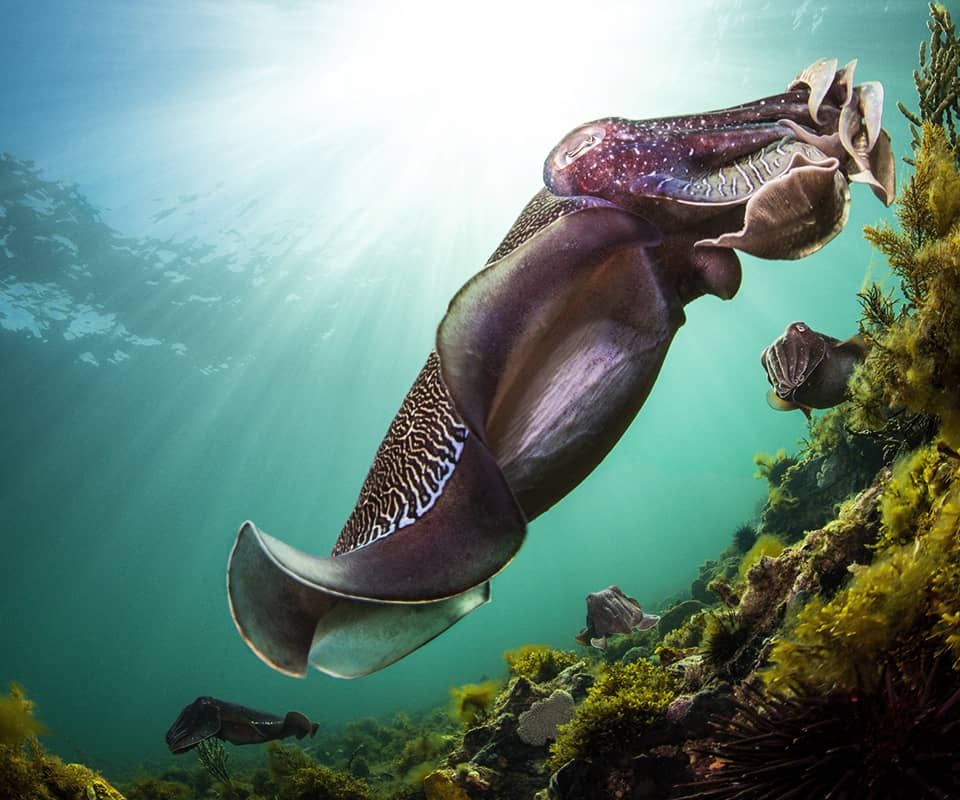 Experience the world through Angelina Pilarinos' eyes with this award-winning collection.
View Angelina's latest photographs and prints, all taken within the past 12-months.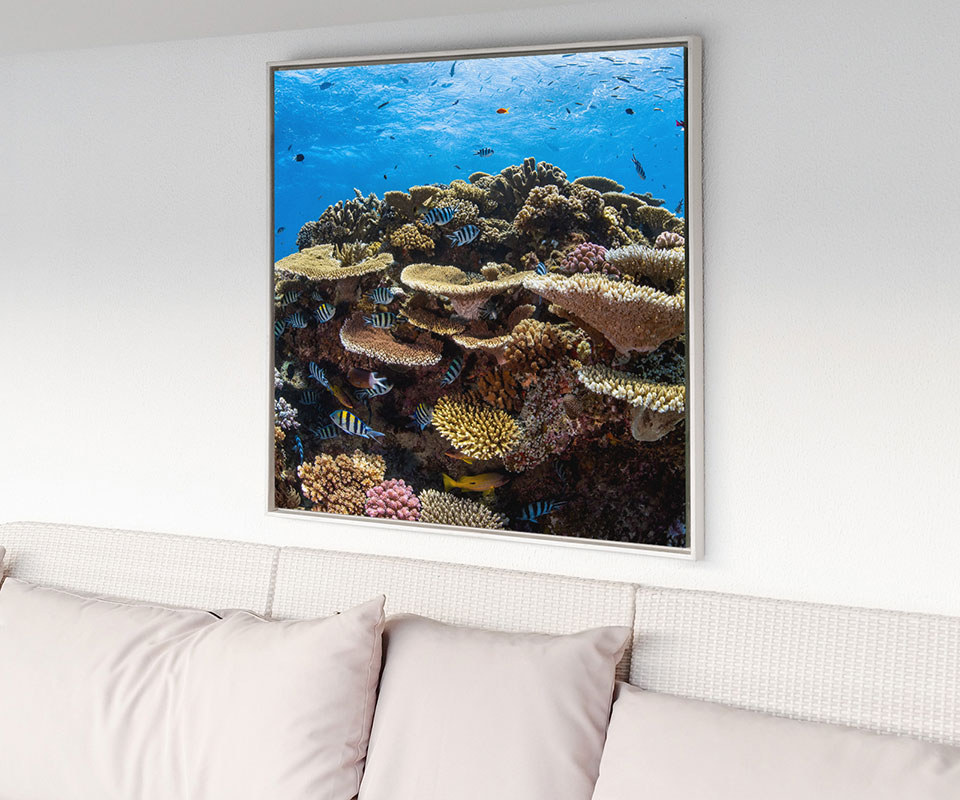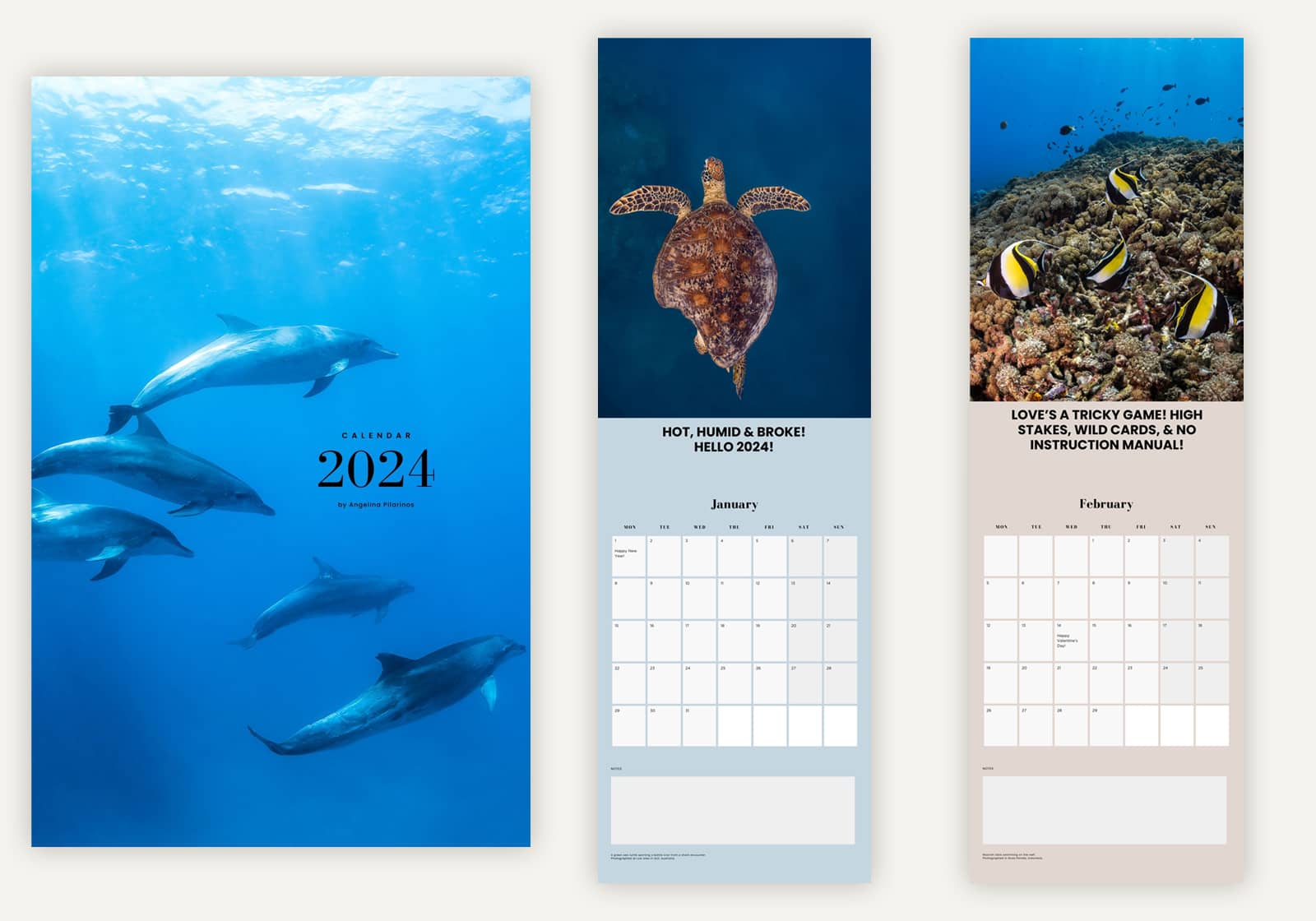 Dive into stunning oceanic photographs with Angelina Pilarinos Photography's 2024 limited edition calendar.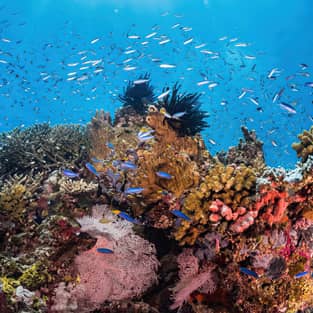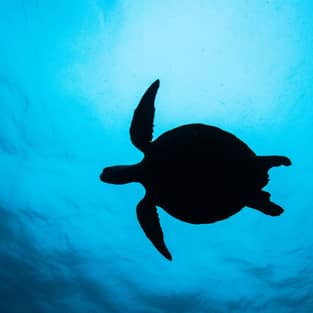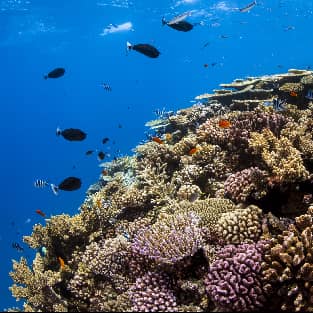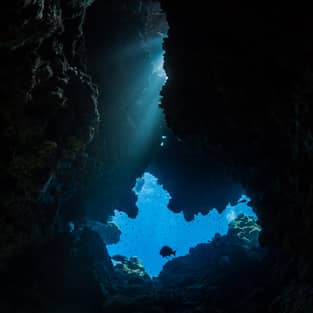 About Angelina
Angelina's passion for underwater photography stems from a life of travel and her love for scuba diving. Her adventurous spirit has led her to some of Earth's most beautiful places, driven by an earnest desire to share the beauty inherent in our oceans and the stunning landscapes that grace our planet. Her photography becomes a visual celebration of Earth's diverse and awe-inspiring scenery, showcasing the remarkable tapestry of our world.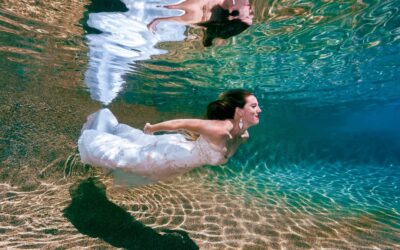 Underwater portraits are a new and captivating way to capture an individual's beauty and grace in...
read more