Local Prints
Underwater Collection
PORT DOUGLAS | CAIRNS | RIBBON REEFS | THE WHITSUNDAYS
Browse Collection
Underwater and landscape photography by Angelina Pilarinos
PORT DOUGLAS | CAIRNS | RIBBON REEFS | THE WHITSUNDAYS
Angelina is an award winning photographer working on the Great Barrier Reef in Port Douglas, Australia. The joy Angelina gets from her photography is a feeling like no other. She is beyond excited to show the world what her region has to offer and bring people on a journey through her photography.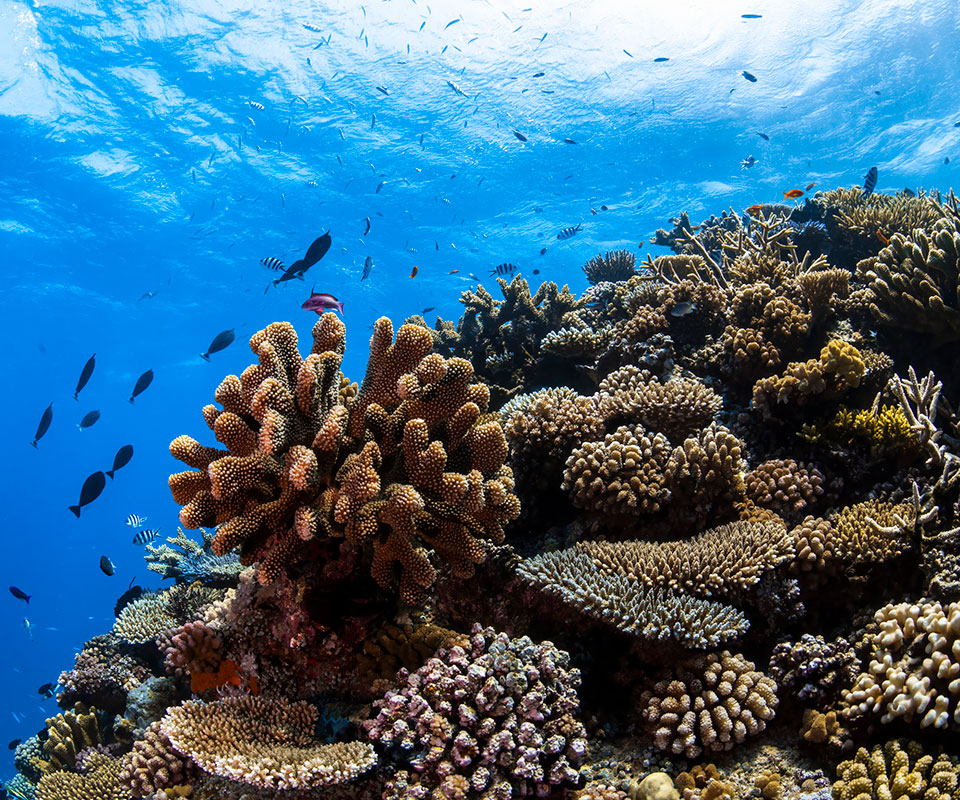 Experience the world through Angelina Pilarinos' eyes with this award-winning collection.
View Angelina's latest photographs and prints, all taken within the past 12-months.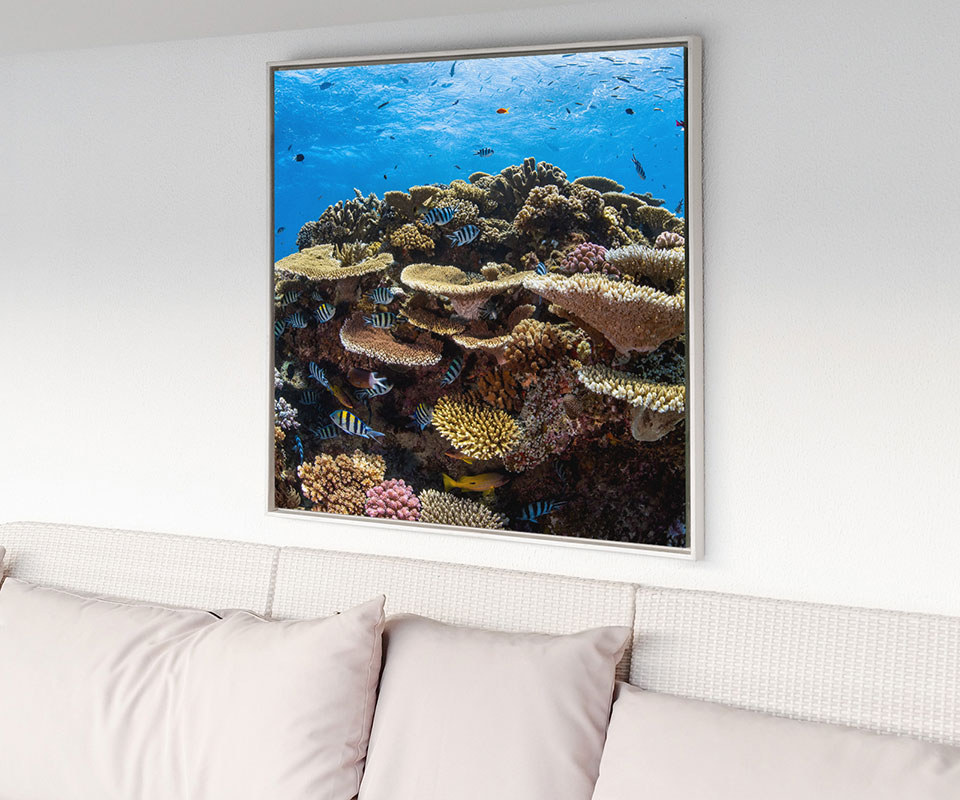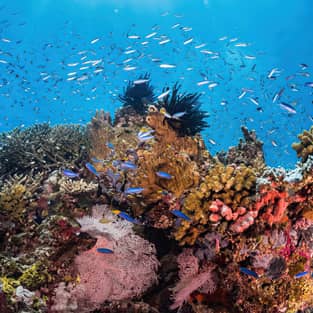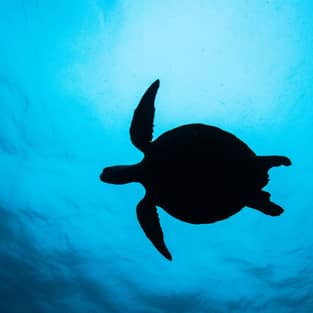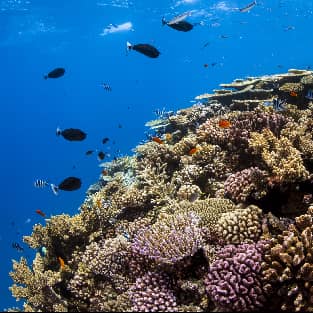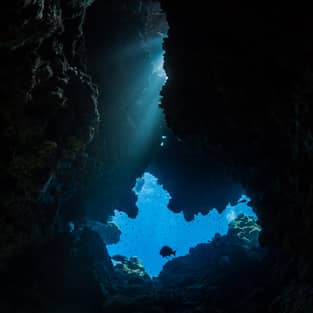 Premium Canvas' & Prints
Our fine art canvas prints are printed on Illford matte canvas, and our paper prints are printed on GALERIE Prestige Smooth Pearl paper.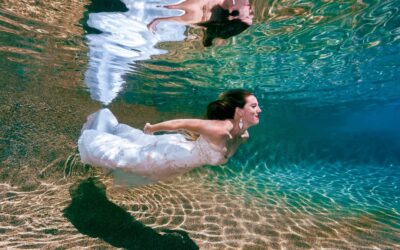 Underwater portraits are a new and captivating way to capture an individual's beauty and grace in...
read more