Local Prints
Underwater Collection
PORT DOUGLAS | CAIRNS | RIBBON REEFS | THE WHITSUNDAYS
Browse Collection
Underwater and landscape photography by Angelina Pilarinos
PORT DOUGLAS | CAIRNS | RIBBON REEFS | THE WHITSUNDAYS
Angelina is an award winning photographer working on the Great Barrier Reef in Port Douglas, Australia. The joy Angelina gets from her photography is a feeling like no other. She is beyond excited to show the world what her region has to offer and bring people on a journey through her photography.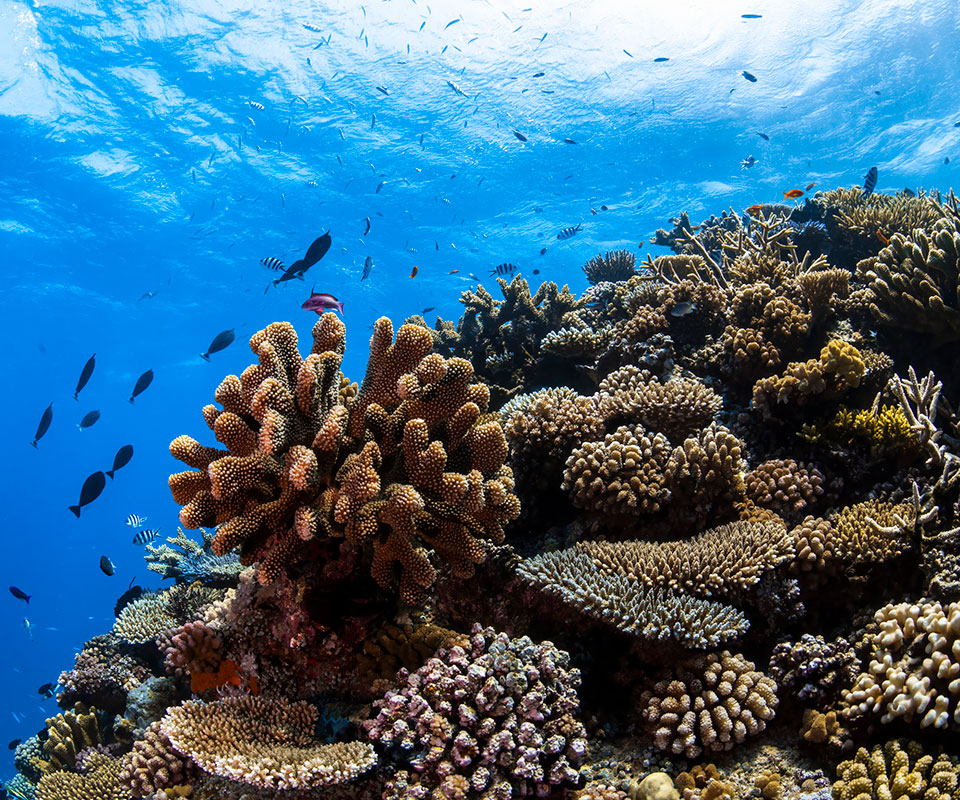 Experience the world through Angelina Pilarinos' eyes with this award-winning collection.
View Angelina's latest photographs and prints, all taken within the past 12-months.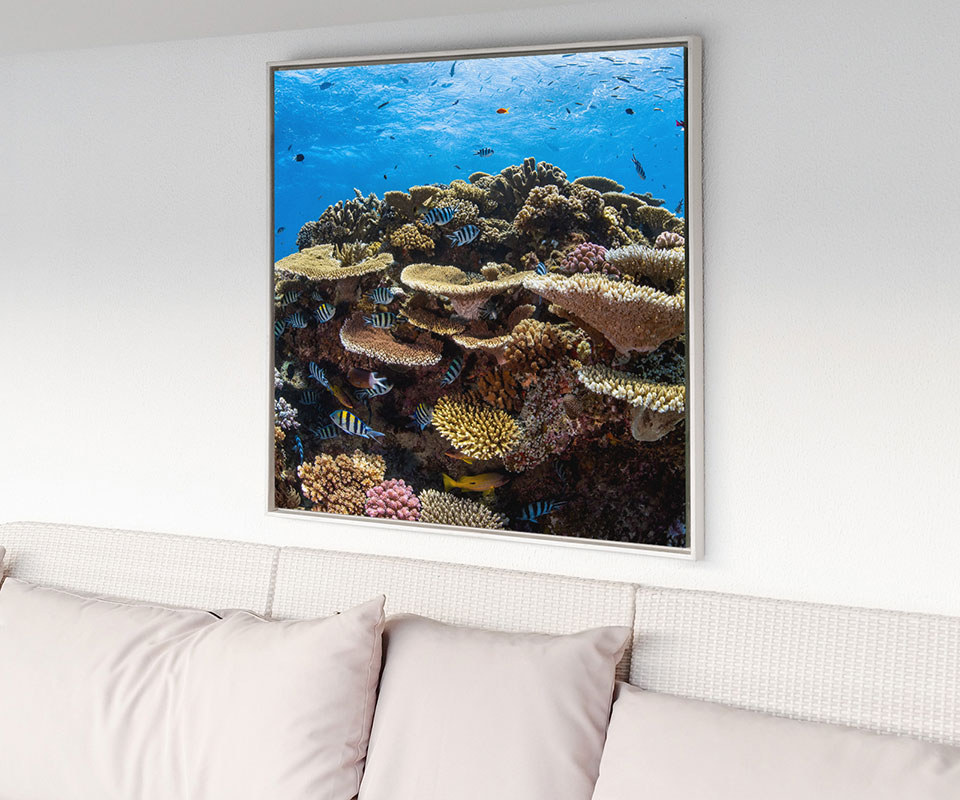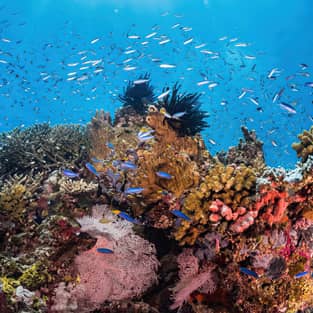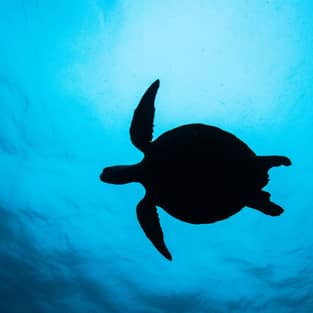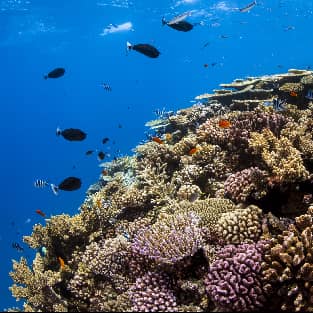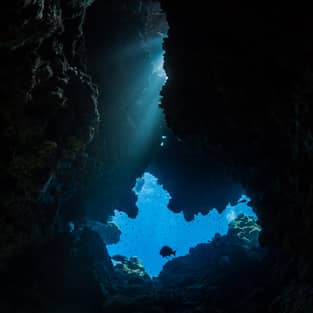 Premium Canvas' & Prints
Our fine art canvas prints are printed on Illford matte canvas, and our paper prints are printed on GALERIE Prestige Smooth Pearl paper.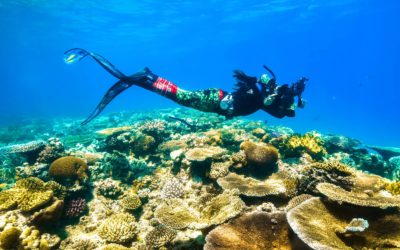 I've been taking underwater photos for the past five years of my life. During these years I've...
read more