Stunning underwater maternity photos that are sure to be treasured memories!
underwater maternity
Pregnancy is the most enchanting and unforgettable moment in a woman's life!
A Once In A Lifetime Experience
Envision yourself suspended effortlessly in the water, unburdened by the strain of carrying a tiny human for months. Your body, the water, and the fabric blend together to produce a surreal image that will forever capture this life-changing moment. Every woman deserves to have her pregnancy captured in a creative and artistic way. Let me capture this beautiful time in your life, highlighting the beauty and grace of your pregnancy. Prices start at $600 for the pool session.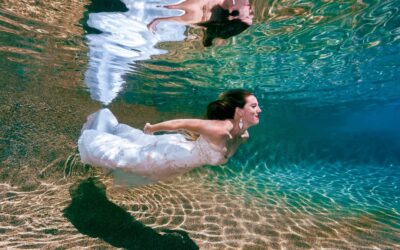 Underwater portraits are a new and captivating way to capture an individual's beauty and grace in...
read more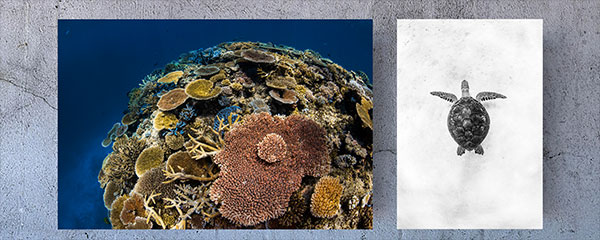 Best Sellers
Experience the world through Angelina Pilarinos' eyes with this award-winning collection.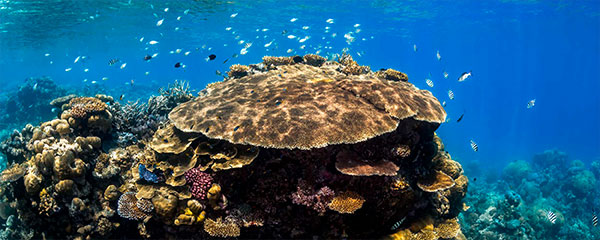 new releases
View Angelina's latest photographs and prints, all taken within the past 12-months.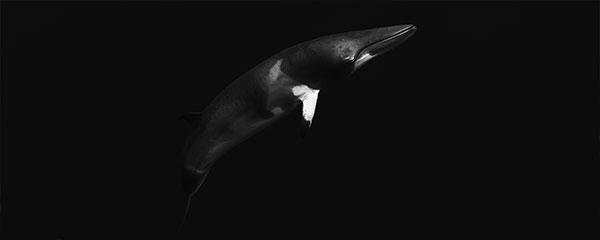 signature prints
Browse though Angelina's exclusive signature collection of limited edition prints.