Dive & Snorkel Photographer
Full day underwater photography package to capture you and your family/friends out at the reef.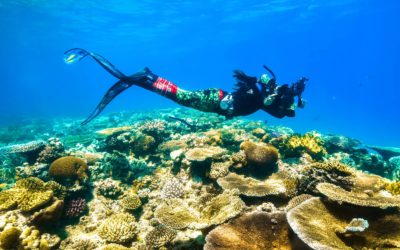 I've been taking underwater photos for the past five years of my life. During these years I've...
read more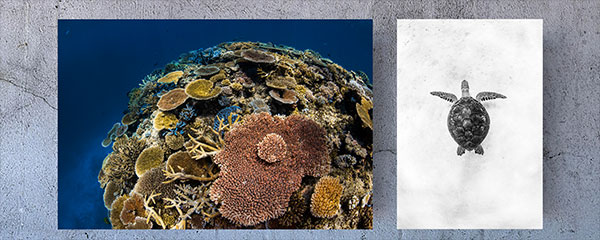 Best Sellers
Experience the world through Angelina Pilarinos' eyes with this award-winning collection.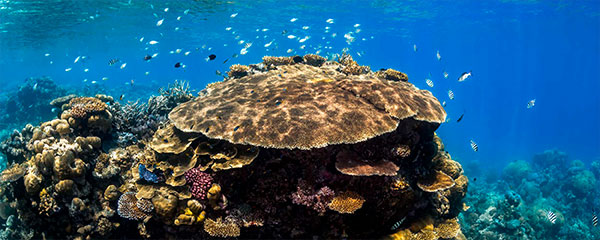 new releases
View Angelina's latest photographs and prints, all taken within the past 12-months.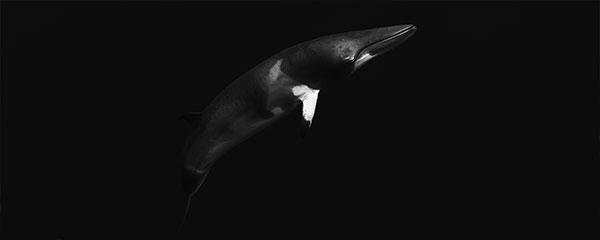 signature prints
Browse though Angelina's exclusive signature collection of limited edition prints.